Free Shipping & Returns
For all orders Orders Over AED 1000+ *Condition Applies
Trading B2B and B2C
Special price on bulk orders
Best Price Guarantee
Providing unmatched price
24/7 Customer Support
Serving since 40+ years
We Manufacture & Trade Wide Ranges of Products
Serving you to your utmost satisfaction with professionalism, transparency and integrity is our only agenda. As a Top Safety Equipment Supplier in UAE, We provide you with certificates, data sheets, test reports and more so that you may make an informative decision that best suits your organization's needs.
For about 30 years we have taken on strategic projects for both SMEs and major corporations. Our diverse portfolio spans across government sectors, marine, aviation, construction, oil & gas and several more making us one of the top safety equipments supplier in UAE. With immense pride we have provided numerous SMEs with incremental and exponential growth.
Our comprehensive stock holdings cover the entire spectrum of PPE (Personal Protective Equipment), MRO (Maintenance, Repair and Operations) as well as general hardware and safety. With specialized in-house manufacturing we can deliver bespoke products that meet your unique requirements at unbelievable pricing.
Visit Our Store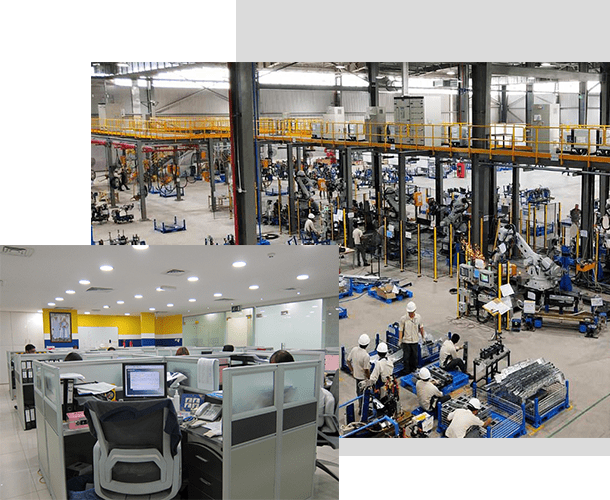 Best Selling
Sale Products
Featured Products
Latest Products